Post by unclemasa on Mar 23, 2013 20:56:48 GMT -10
Stewart McPherson has put together THREE spectacular new
Nepenthes
expeditions, taking place in June, July and December of 2013 and there is still room for a few more if you've got what it takes.
All three Expeditions are to be led by Alastair Robinson. Alastair is both a seasoned explorer and dedicated taxonomist so you will be in excellent hands for your adventure. Here he is with our own Jeremiah Harris.
If you ever tire of
Nepenthes
then, you can always ask him about his sister.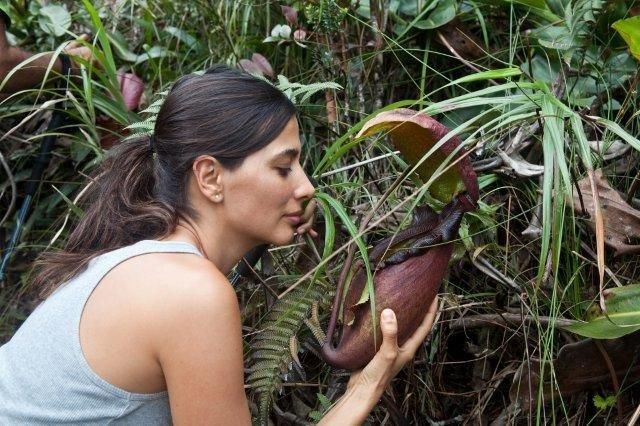 Not only will you get a chance to walk in the footsteps of the great explorers but you will have opportunity to experience, first hand, the glory of some of the most exciting and elusive flora on Earth.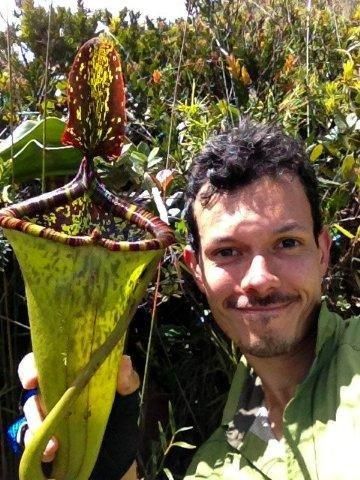 This could really be a dream come true for anyone that has been bitten by the Nepenthes bug or has just always wanted to trek to remote and exotic locations.
Here is the tentative schedule for these three dream adventures.
PHILIPPINES / JUNE 2013
Philippines Expedition to explore the spectacular summit of Sibuyan (ascended by a knife edge ridge) to the habitat of
N. argentii
and
N. sibuyanensis
, and to Mount Hamiguitan (home to the spectacular
N. peltata, N. micramphora and N. hamiguitanensis
), a lowland trip to see
N. merrilliana, N. truncata
and
N. bellii
, and a climb up Sultan Peak, to see the largest of all Nepenthes of the Philippines;
N. palawanensis
.
SULAWESI / JULY 2013
Sulawesi Expedition to see the spectacular
N. hamata, N. eymae, N. maxima, N. nigra, N. tentaculata, N. tomoriana, N. glabrata
and (hopefully)
N. pitopangii
, as well as the amazing indigenous Torajan cultures.
NEW GUINEA / DECEMBER 2013
New Guinea Expedition to see
N treubiana
and spectacular ancient petroglyphs by canoe, giant highland Papuan
N. ampullaria
and
N. insignis
, huge
N. neoguineensis
populations, and
N. mirabilis
. Possibly with an additional add on of visiting the famous Baliem Valley – home to fascinating Papuan tribes and cultures.
In addition to providing you with the opportunity to travel and explore your participation will also help to fund the
Ark of Life Rare Nepenthes Collection
and contribute to the further conservation of endangered
Nepenthes
species. Don't miss your chance to be a part of these amazing adventures. Trek through the steaming rainforests, climb to the remote mountain summits and observe, photograph and experience some of the most exciting plant species on Earth.
Contact Stewart at stewart@mcpherson.net ASAP and start living the dream.